Tanzania Wild Touch Adventure
Come as a tourist. Leave as  friend! 
I, Ruth Laizer and my team would like to introduce you to Tanzania in a broad sense. In addition to the fantastic wildlife, our country has so many more experiences to offer. As a Maasai (born and raised withing the Ngorongoro Crater) I can show you how I grew up as a child among the wild. We offer you special experiences on unbeaten trails. An adventure awaits you! 
KARIBU SANA TANZANIA (You are Most welcome to Tanzania) The land of Kilimanjaro,Serengeti and Zanzibar!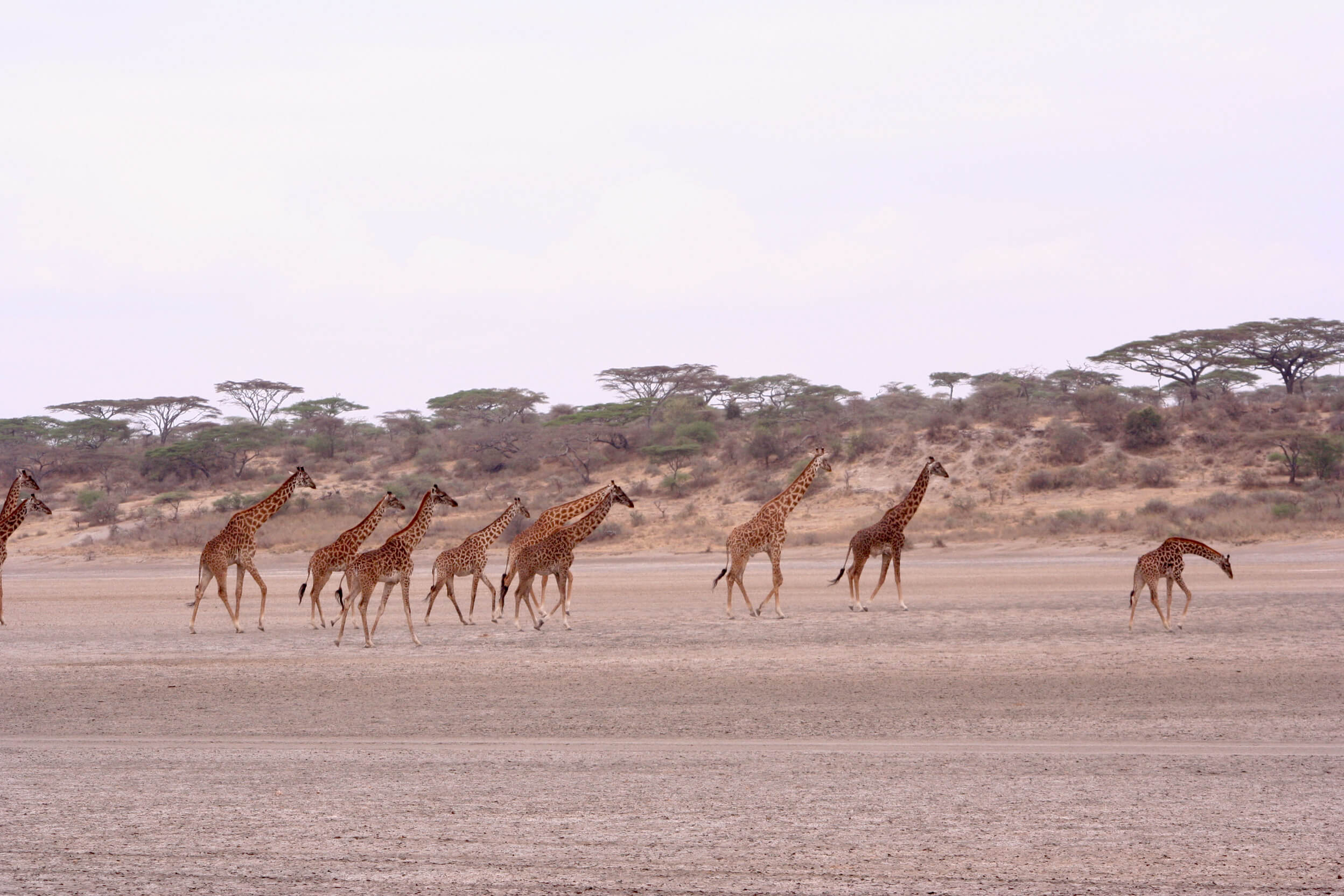 As a native (born and raised) in Ngorongoro Crater, I know the best places to take you. Together with my experienced guides and our own safari jeeps you are in good hands with us. The tailor-made program is carried out in mutual consultation with the experienced guide and the team.
We offer a range of experiences. Have a look on our mentioned experiences, or in our proposed sample itineraries and tell us what you like to see or do. If you have your  own idea tell us, we will work together ,customize it and we will make it come true !
As a member of the Tanzania Tour Operators Organization (TATO) we are committed to high quality standards
I want to leave our country as future-proof as possible for our children, sustainability and ecological awareness are a precondition for this for us. From our social entrepreneurship, we spend  part of the income to help our people in the community  where necessary. Your booking is therefore also a contribution to this. And thank You for travelling with Us.
As Maasai we jump higher in terms of quality standards
Explore the fantastic wildlife and nature in our country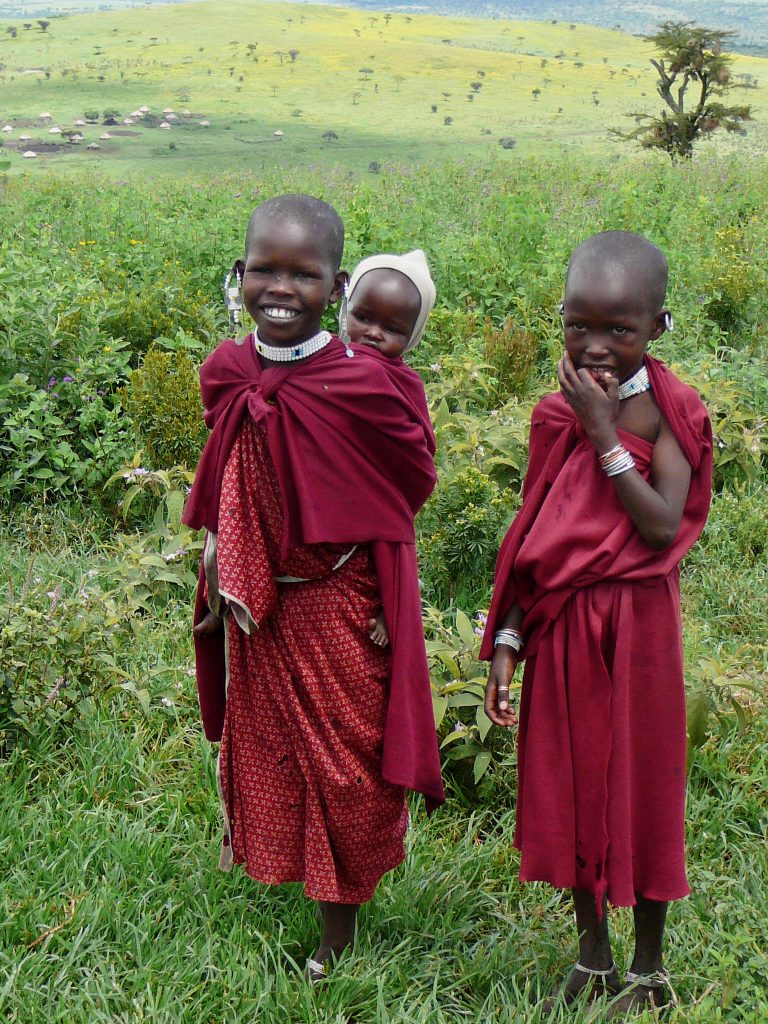 Experience and discover my country in a unique way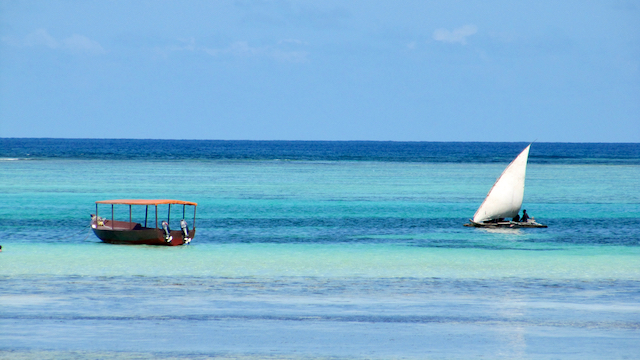 Get to know the world famous beaches of Zanzibar or Mafia.
Climb the ruthless mountain
Climb with us the highest peak in Africa: Mt Kilimanjaro. 
Thank you Ruth and our guide Ismael ; we had a great time in several parks. The wildlife is amazing; the meeting with the herd elephants in Tarangire was fantastic. But for sure was one of the highlights the maasai ceremonie in the boma we visited when we stayed in Endulen. Being part of a ceremony for a new born…fantastic
Justine is a great guide! We really enjoyed him! Careful and courteous road driver, kind and generous. He is a very good driver and he really knows his safari: animals, and bird information. I would enjoy going with him again. Great vehicle for safari, comfortable and clean. The food at all camps was great. We had very prompt and courteous communication. Great price value and very personable staff. Your company is great. More people should know about all you are doing and the quality of your service.